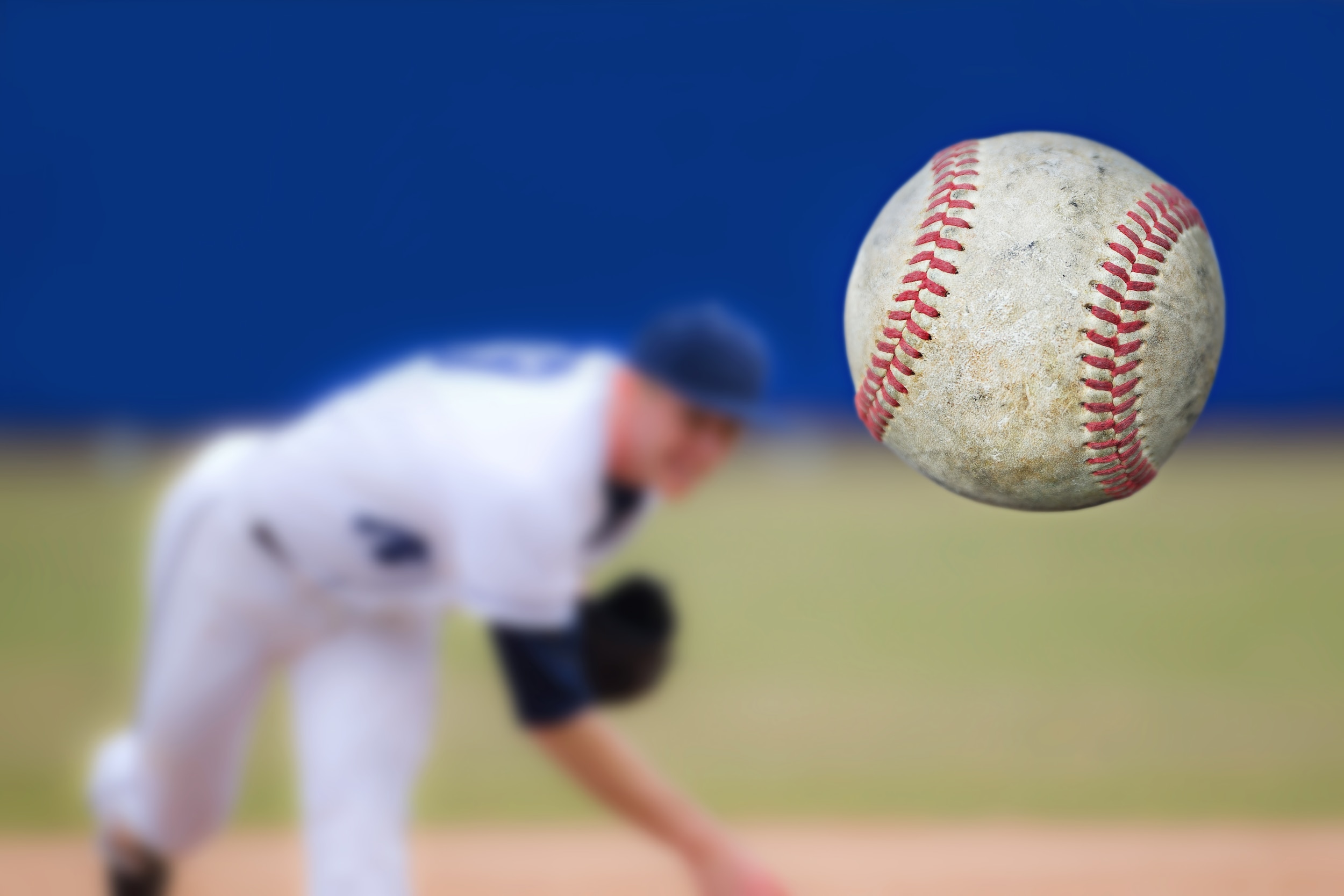 If you're a baseball fan, it's time to lace up those cleats, pour that beer and cook that hotdog, as the newest season of Diamondbacks baseball has officially started!
This month sees the home team face off against the Los Angeles Dodgers, San Diego Padres and Colorado Rockies, so don't wait to get your tickets before those perfect seats are all sold out.
Several games this month will be played at the Diamondbacks' home base of Chase Stadium in Downtown Phoenix, where baseball fans can enjoy top-notch food and drinks while staying cool under the stadium's innovative dome.
This season is already off to a terrific start, with AZ Central Sports saying this is one of the best season openers in years with the Diamondbacks, "[doing] something in 2017 they have only done once in the history of franchise: Won six of their first seven games."
This excellent start means that we could be seeing a truly memorable season of Diamondbacks baseball this year, so head over to their website here to see a full list of games and to buy your tickets.
We hope everyone has a wonderful time at this beloved Phoenix event!
Arizona Diamondbacks
Where
Home Games
Chase Field
401 E. Jefferson St.
Phoenix, AZ