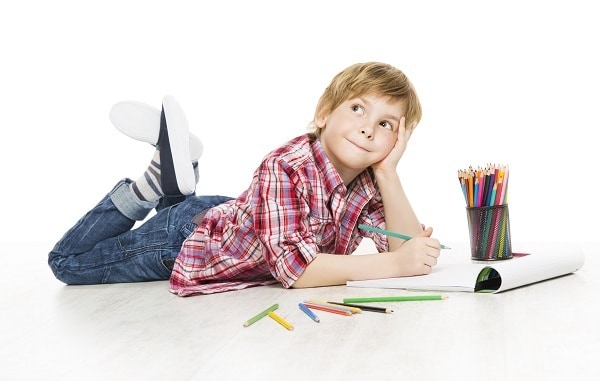 The Arizona Science Center's latest innovative exhibit is sure to be a big hit with everyone in the family. "Get Animated!" is the perfect weekend event for Phoenix families, who want to escape the summer heat and learn a little something about animation.
Guests at the "Get Animated!" exhibit will experience the animation process from start to finish, while also seeing how the medium has evolved since it first started as hand-drawn art to the current high-tech CGI seen in most modern-day films.
According to the Science Center's website, attendees will be able to "create their own storyboard and stop-motion animated movie, go behind the scenes with artists and animators, and enjoy the world's largest touring 3D zoetrope."
The event's website also includes other fun things guests can try, such as:
Creating blends of colors using sensors on the illuminated Color Wall.
Learning about voice acting through the experience of Bill Farmer, voice of Goofy, and many other characters.
Designing on-screen art through motion painting, using only hand and arm gestures.
Click here to find out more about how you and your family can attend "Get Animated!" at the Arizona Science Center!
Get Animated!
Where
Arizona Science Center
600 E. Washington St.
Phoenix, AZ
When
June 29-Sept. 4, 2017
Times
10 a.m.-5 p.m.
Admission
Adults (18+) and Child (3-17): $7.95
2 and under are free
?*Price does not include general museum admission.