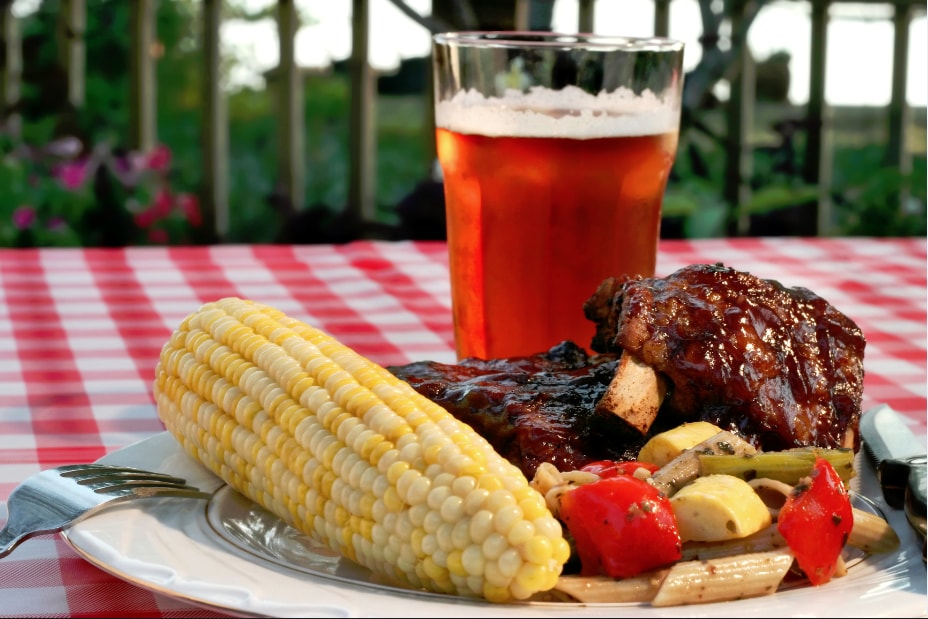 Head down to Chandler this March to take a big bite out of the 8th annual Great American Barbecue & Beer Festival.
This popular festival has won "Outstanding Event of the Year'" twice and hosts thousands of people every year. For 2017, the Barbecue & Beer Festival will feature over 100 exhibitors, over 20,000 lbs. of deliciously smoked pork ribs, chicken and brisket, and 200 kegs of Arizona-brewed craft beer.
Adding to that will be high-profile country music artists headlining the event, as well as several eating competitions, a farmer's market, a kid's zone, grilling and live cooking demonstrations, backyard beer games and even a March Madness lounge for basketball fans who don't want to miss a second of the tournament.
The BBQ & Beer Festival is also helping out a good cause, with their website stating, "A portion of the event proceeds will benefit the Boot Campaign, a 501(c)(3) dedicated to providing assistance to wounded military and their families with job placement and securing mortgage free homes, post-traumatic stress disorder counseling, adaptive clothing and much more."
To find out more about the Great American Barbecue and Beer Festival, and to get your tickets, visit them online here. Happy eating!
Great American Barbecue and Beer Festival
Where
AJ Chandler Park
178 E. Commonwealth Ave.
Chandler, AZ
When
March 25, 2017
Times
Noon-10 p.m.
Admission
$20-$175
Children 12 and under free