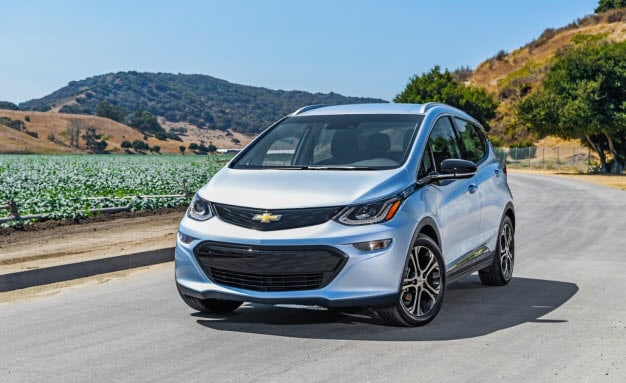 Have you been wanting to get your hands on the brand-new 2017 Chevy Bolt EV? If so, you can now find it at Midway Chevy in Phoenix, AZ! The affordable long-range electric car is the perfect option for green buyers in the market for an eco-friendly, efficient vehicle.
What makes the 2017 Chevy Bolt a hit on the market is its driving range. The EV can travel up to 238 miles on a full charge, making it an ideal option for daily driving. Its electric motor also produces a stellar 200 horsepower, which gives it just the right amount of power when cruising along highways or streets. Additionally, the model comes with a range of attractive features, including automatic climate control, Apple CarPlay and Android Auto, a 10.2-inch touchscreen, Bluetooth, heated front seats and a seven-speaker Bose audio system.
These amenities, along with the Bolt's capabilities, have earned it several awards this year, making it the most-awarded electric car of 2017. It was recently named Motor Trend 2017 Car of the Year, Green Car of the Year and 2017 North American Car of the Year. The latter two awards were given out by Green Car Journal.
To learn more about the 2017 Chevy Bolt in Phoenix, read our review of the model online now.