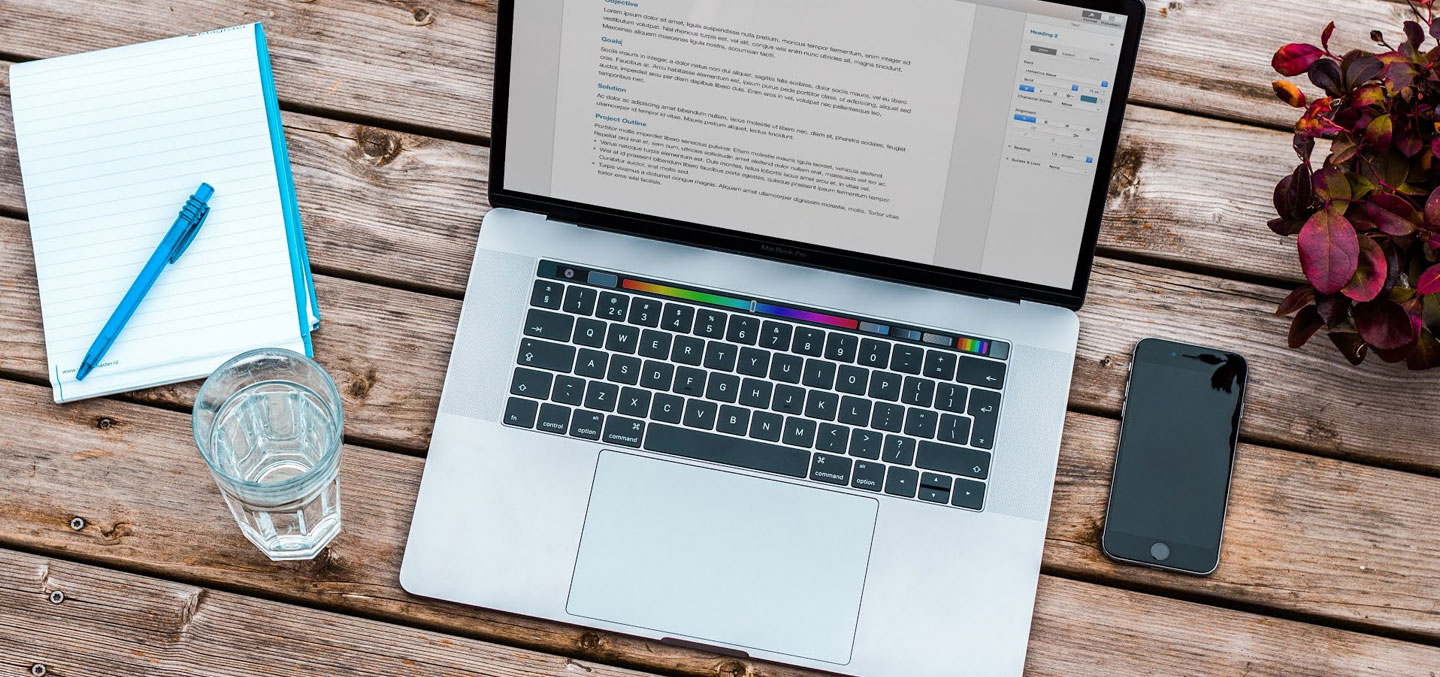 Here at Midway Chevy, we want to join other Americans in concern as our country endures the spread of COVID-19. We have all been advised to practice social distancing as a way to slow the advance of the coronavirus. Some of us have been advised or chosen to self-isolate. While these things can be difficult to do, there are some things that can help. Here are five things to do while social distancing during COVID-19.
Create a Family Check-In
Being apart from loved ones is perhaps the most difficult thing about social distancing. The good news is that technology has provided us with mobile devices. Those devices allow us to text one another or video chat. You can create a group hangout for your family. Everyone can agree on a time for daily virtual visits. Doing this will help you preserve the feeling of being connected
Get Your Work Space Situated
Are you someone who gets to work from home during the coronavirus pandemic? If so, setting up a home office is a good idea. Separate workspace will allow you to draw a line between home and work. Just because you are working at home doesn't mean you can't leave work at the office. Confine work activities to the space you have created.
Learn Something New
This time of social distancing is a wonderful opportunity to learn something new. You could break out your guitar and learn a difficult solo, or you could take online lessons to learn a new language. You can even pick a subject that you want to know more about and immerse yourself for a few days.
Don't Forget to Move
Movement and staying active serves a dual purpose. It will help you maintain your physical condition, and it is also a great antidepressant. Cleaning house, yoga, or just dancing to your favorite tunes will do wonders for your outlook during this challenging period.
Make Things About You
There is nothing wrong with embracing self-care during the pandemic. You need to spend some time taking care of yourself without feeling guilty. Meditate, take warm baths, or catch up on the reading you've been putting off.
At Midway Chevy, our warmest thoughts are with all Americans during this crisis. We want to remind you that this troubling time will pass.