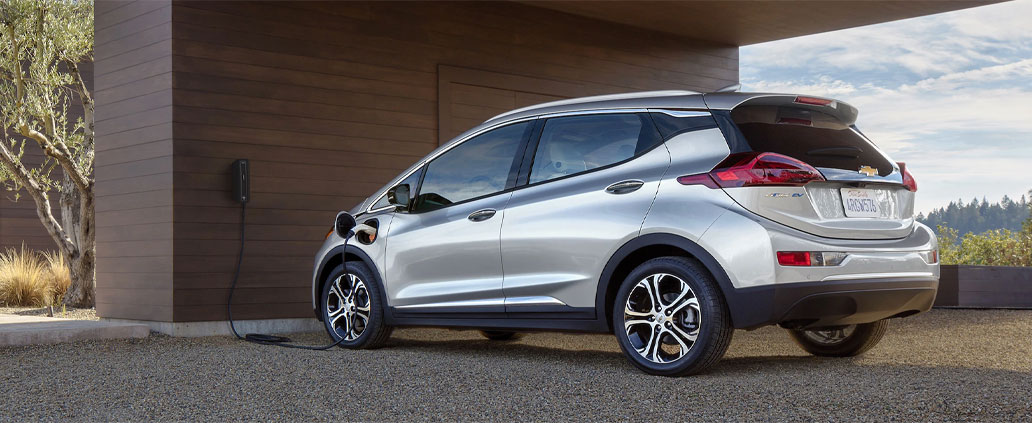 Chevrolet has officially rolled out something very special for Bolt EV enthusiasts. Titled the Bolt EV Academy by the manufacturer, the series of online videos cover a variety of tips and advice that will help anyone get the most out of the innovative, compact hybrid.
The Chevrolet Bolt EV Academy includes 15 high-value, informative videos that provide how-tos and illustrate what life is like as a potential owner. After going through the curriculum, potential buyers will ultimately understand the vehicle's ins and outs.
Good camerawork and the overall aesthetic presented makes each topic easier to learn, especially for visual learners. Engineers and experts behind the construction of the Bolt EV deliver instruction through thoughtful commentary and excellent narration, both of which put the watcher at ease while instilling the confidence needed to get behind the wheel.

Want to know how to charge the Bolt EV at home? The videos cover this topic. Want to know how to charge the vehicle on a road trip? They cover that as well. The regenerative battery function is used to achieve "one-pedal driving" in the video series. Additional topics include infotainment operations, how to manage safety features, and how to care for the vehicle in cold climates.
Interested drivers can access the videos on YouTube, the MyChevy App, the Chevy website, and the owner center. We encourage those looking for something new to stop by our Chevrolet dealership for a test drive of the Bolt EV today.