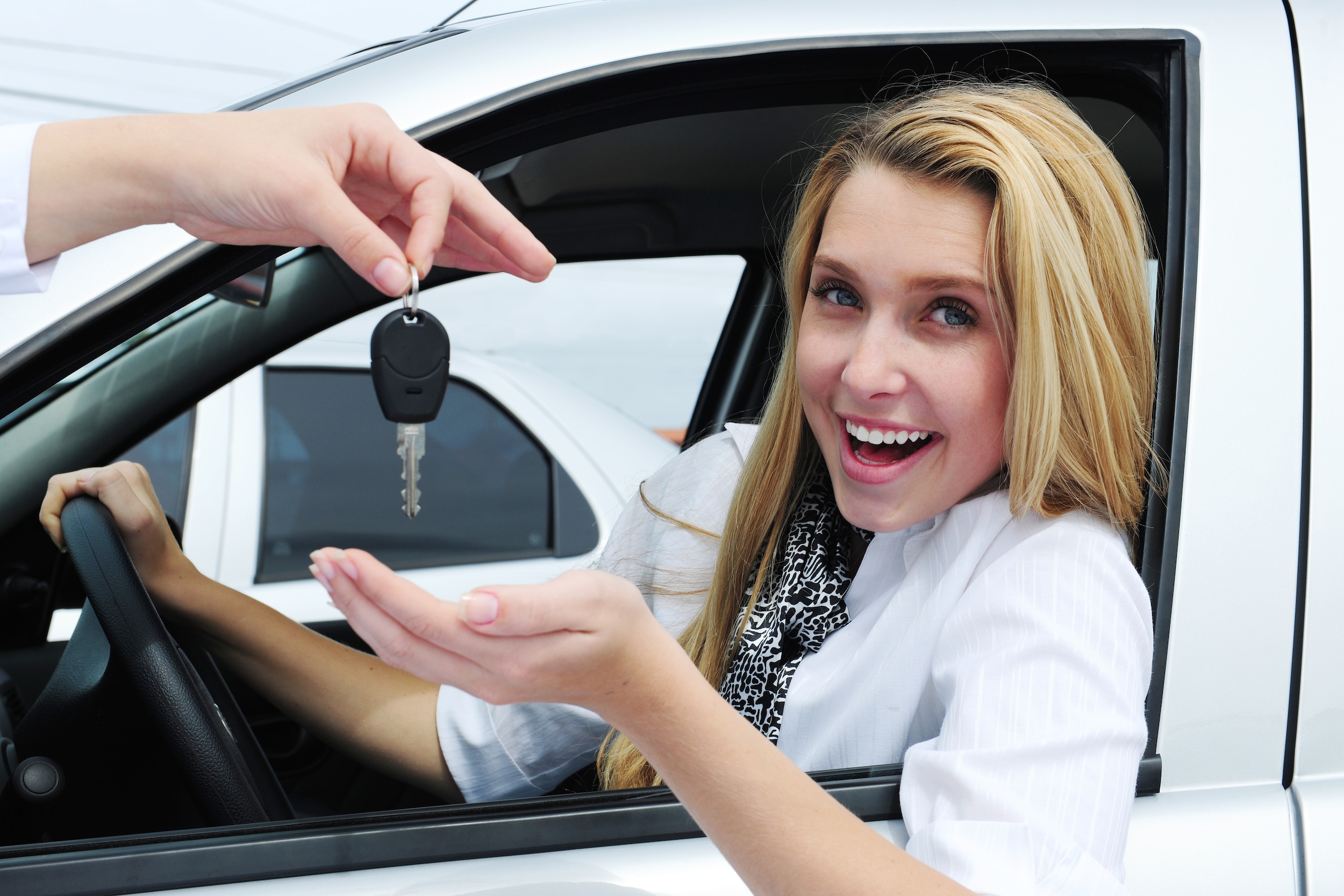 Are you interested in driving a brand-new Chevy, but you're just not ready to invest in a long-term purchase? Leasing is a great option if you're looking for the flexibility to trade in your vehicle every few years. Learn about the benefits of leasing a Chevrolet from our dealership in Phoenix.
Less Money Down
We understand that a hefty down payment is a road block for many people looking for a new car. Leasing can alleviate some of that financial burden by offering lower upfront costs.
Lower Monthly Payments
A great benefit of leasing is that you may have lower monthly car payments, since you're only paying for a portion of the vehicle's value. With lower monthly payments, you could even upgrade to your true dream car or choose a model with more package upgrades.
Fewer Maintenance Worries
Driving a new car generally comes with the benefit of having fewer mechanical problems, especially compared to a much older vehicle. In addition, you can align your lease term with the length of the new vehicle warranty.
New Features More Often
The Chevy lease program has very flexible terms, including the option to lease for as little as 24 or 36 months. This means you can get into a new car with the latest features much more often.
As our lives change, our wants and needs shift. Maybe right now you really want a compact sedan, but in three years you might need an SUV that can fit new additions to your family. Perhaps you are a student who needs a fuel-efficient car right now, but you dream of moving to the big city after graduation with a fun sports car. With leasing, you don't have to fret about making a long-term commitment. When your lease ends, you can choose to buy your car, extend your lease or lease another vehicle-giving you plenty of options to suit your future needs.
These are only a few of the great advantages of Chevy leasing. So how can you get started? Browse inventory to see lease payment options or view current incentives to check out deals from the factory. If you have any inquiries, please contact our dealership in Phoenix and a representative will be ready to answer all of your questions.