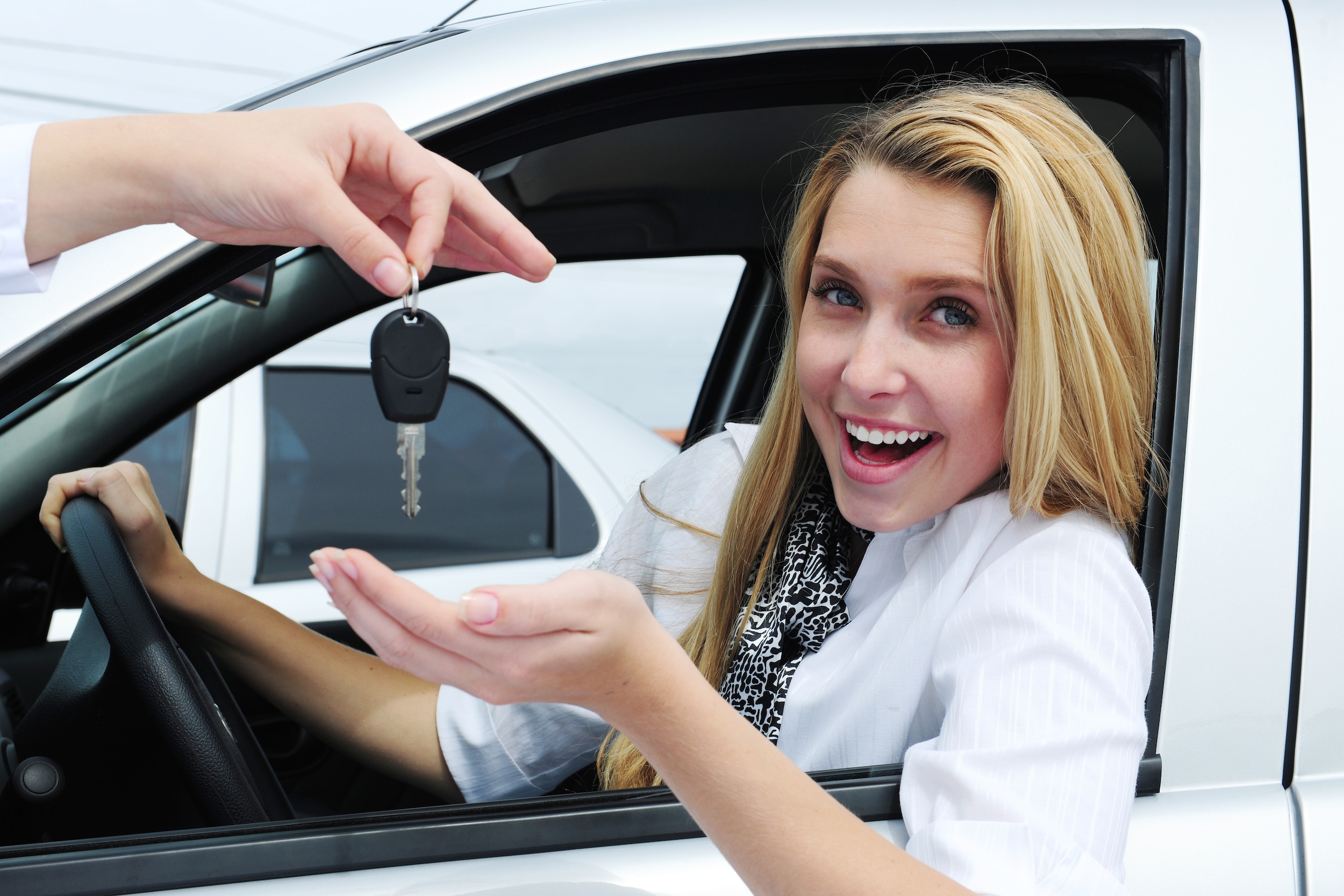 Have you been dreaming of getting your hands on the wheel of a brand new Chevy in Phoenix, but just can't see yourself buying right now? We can still make that dream come true for you! 
Leasing is a viable option for those who want or need a new car but aren't ready to make the purchase commitment. Whether your budget has limited space or you just have cold feet, leasing may be a great fit.
Less Money Down
We understand that a hefty down payment is a road block for many people looking for a new car. Leasing can alleviate some of that financial burden by offering lower upfront costs. It's still important to have some money saved up, but it'll be more affordable for a tighter budget.
Less Money All Around
A great benefit of leasing is having lower monthly car payments. Since you're only paying for the loss of value of the vehicle rather than paying on the entire value of the car, there is a noticeable difference in the payments for the same vehicle. Plus, since the lease payments are lower, it may just mean that you can upgrade to a nicer car. Enjoy that cross-country trip in your shiny new Camaro!
Maintenance is Less Stressful
Even when you lease a car, you are still responsible for basic upkeep, including taking it in for oil changes, tire rotations and recommended maintenance. Driving a new car, though, generally comes with the benefits of having fewer mechanical problems, especially compared to the ancient car you might be driving now. However, if something does go wrong, new cars typically come with a 36-month factory warranty that is likely to cover most repairs during your lease term.
Flexibility and Variability All Worry-Free
As our lives change, our wants and needs shift. Maybe right now you really want a compact sedan, but in three years you might need an SUV that can fit new additions to your family. Perhaps you are a student who needs a car right now, but you dream of moving to the big city after graduation. With leasing, you don't have to fret about making a long-term commitment or go through the stress of trying to trade in a vehicle. There is often a lot of flexibility when designing a lease term, and when the lease ends, you can choose to buy or lease another vehicle.
These are only a few of the great advantages of Ford leasing. For more information on our many leasing offers on new inventory we have here at Midway Chevy, visit our dealership in Phoenix today!