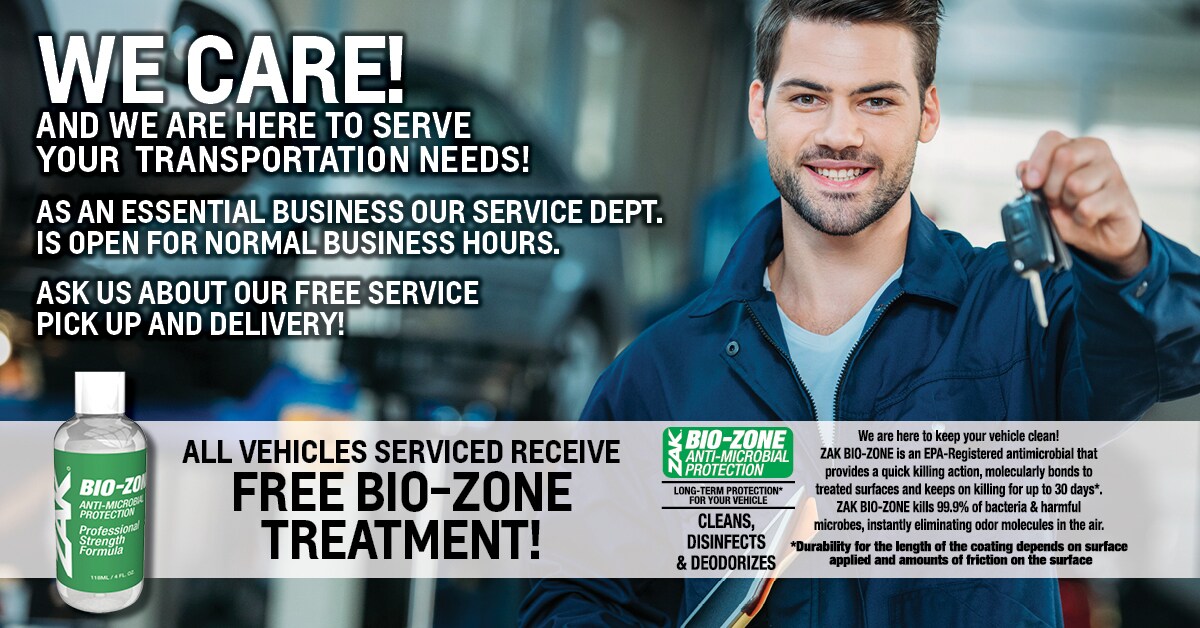 How Do These Coupons Save Me Money?
Take advantage of one of these coupon offers if your Chevrolet vehicle needs a repair. Everyone knows that Chevy manufactures vehicles that are durable and built-to-last, though problems can and will arise during the automobile's lifetime. Fast repairs from expert auto technicians ensure that your vehicle is back to the tip-top condition in no time. Thanks to these great coupons, it is much more affordable to get those repairs without hesitation, and from industry experts.
You'll find only certified Chevrolet repair experts at our service center. Our experts understand your vehicle and the repairs that it needs to provide you with the smooth operation for a long time ahead. And, since they receive regular training, there is always assurance they're using the most advanced repair techniques possible. No matter the Chevy model vehicle you drive or the type of problems you're experiencing, we can make the repair and get you back on the road again.
Do Generic Parts Work Better For My Vehicle?
Generic is wonderful for many products that you use. However, generic and auto repair is rival words that simply do not belong together in a sentence. Aftermarket parts are used at many of the area repair centers. These cheaply constructed parts often wear out quickly and may even cause your vehicle to operate inefficiently. Sure, they're cheaper, but sometimes saving a few cents just isn't a good idea. When you trust our experts to handle your repair needs, you can rest assured that your repairs are never made with generic parts.
Our vehicle repairs are made using only genuine parts and never any cheap aftermarket parts. We understand and appreciate a quality vehicle repair more than anyone and never provide anything less. Your vehicle appreciates these original parts far more and will thank you by offering smooth, efficient operation for a long time ahead. Those other companies that cut corners to save you money actually cost you more money as far as long-term benefits are concerned. Our OEM parts are backed by a warranty, just in case
.
No one understands your Chevy vehicle better than our certified technicians. When your vehicle gives you trouble, give our experts a call to schedule a fast repair. Be sure to check back for coupons before scheduling your service and get an even better deal than usual. We're waiting to repair your vehicle!