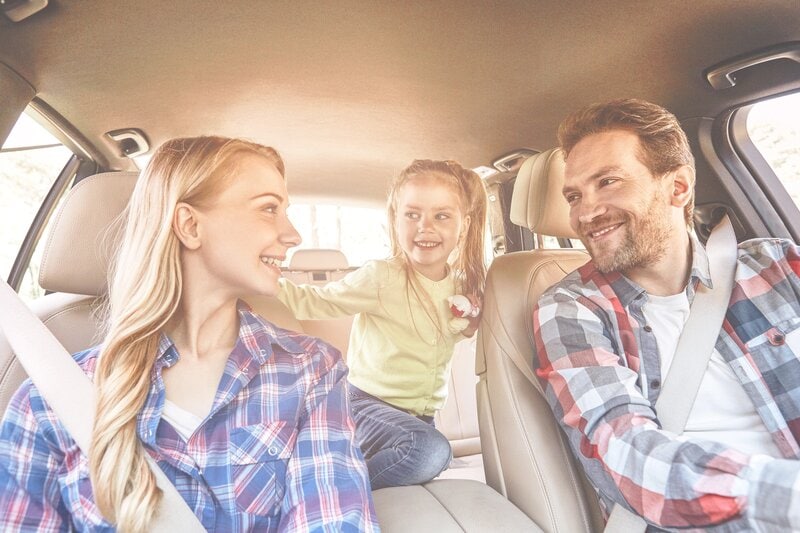 Adopting certain care tips and maintenance routines will ensure that your car is dependable and has minimal mechanical issues. This is an unwritten rule that comes with purchasing a vehicle. Routine maintenance is not expensive or time-consuming, and it ensures that your car does not have regular breakdowns. Here are some tips that will help in ensuring that your car remains dependable.
Regular Oil Changes
The purpose of oil changes is to get rid of any harmful impurities that are available in your engine. It is vital that your vehicle receives an oil change at least once half-yearly or annually. If you are unsure of your vehicle's oil change frequency, confirm with the manufacturer to establish the recommended frequency. You can also get a maintenance schedule from our service center. After an oil change, your engine will work better and will be cleaner.
Have Your Tires Inspected
Having your tires inspected will enable you to know the quality of the tires and tread. If you notice bulges and cracking, it implies that it is time to buy new tire sets. Have all the four tires rotated and inspected every year. This will help you in knowing their state and prevent you from having to buy new tires very soon.
Listen and Pay Attention to the Problems of Your Car
You know your car better than anyone else does. If you pay close attention, you will notice the problems occurring in your vehicle. The issues include leaking fluids, unusual noises or troubles in the steering wheel and pedal. All these problems indicate that your car has an underlying problem. If you notice any of these problems, visit our Chevrolet service center for assistance.
Multi-Point Inspection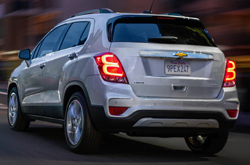 It is advisable that when you notice any minor issue in your car, you act on it before it escalates. Doing a multi-point inspection on your car will determine everything that needs repair, maintenance, or replacement. This ensures that you deal with all the issues noted in good time before they become a bigger issue that may cost a lot of money or time during fixing. This inspection should be done at least once annually.
If you would like to learn more about the services or maintenance that will help your car to be dependable, reach out to us at our Chevrolet dealership. We have a team of experienced technicians who are always willing to help. Their wealth of experience will help them give you quality services.