A Look at Isuzu Commercial Trucks
For businesses looking to expand their fleet, Isuzu offers a top line of heavy-duty commercial trucks. These vehicles are designed with durability and safety in mind. Here is a look at the current line of Isuzu commercial vehicles now available. Also included is information on each vehicle's engine, performance, and parts warranties. Learn more at Midway Chevy today.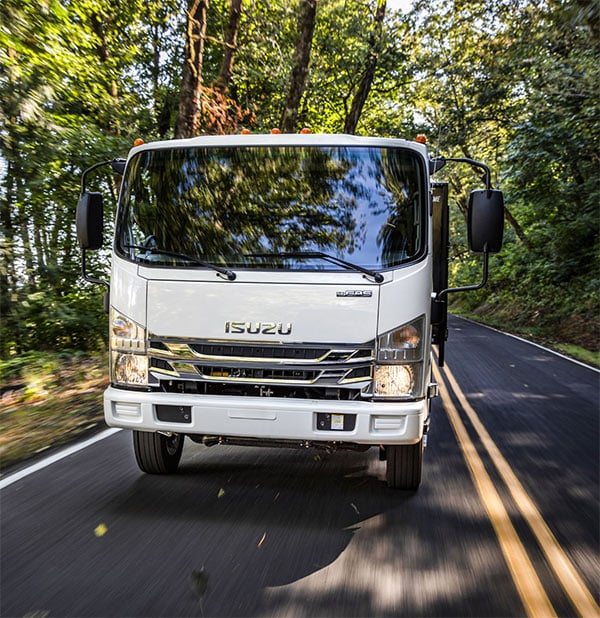 N-Series Gas
            
GVWR/GCWR: 12,000/18,000 lbs.
            
Class: 3
            
Body/Payload Allowance: 6,782-6,978 lbs.
            
Engine: 6.0-liter V8
            
Cab: Standard
            
Body Application: Up to 20 ft.
        
The N-Series Gas Commercial Truck comes with a 3-year or 36,000-mile basic warranty. There is also a 5-year or 75,000-mile engine warranty. The frame rail warranty runs for 3-years or 36,000 miles. The tires come with a 2-year or 24,000-mile warranty. Finally, the N-Series Gas Commercial Truck comes with a California Emissions Performance NPR warranty that lasts for 3-years or 50,000 miles.
Other warranties include Engine Emission Control System - Federal for 5-years or 100,000 miles, California Emissions Long-Term Defects: NPR for 7-years or 70,000 miles and Corrosion (Rust Through) for four years or unlimited miles.