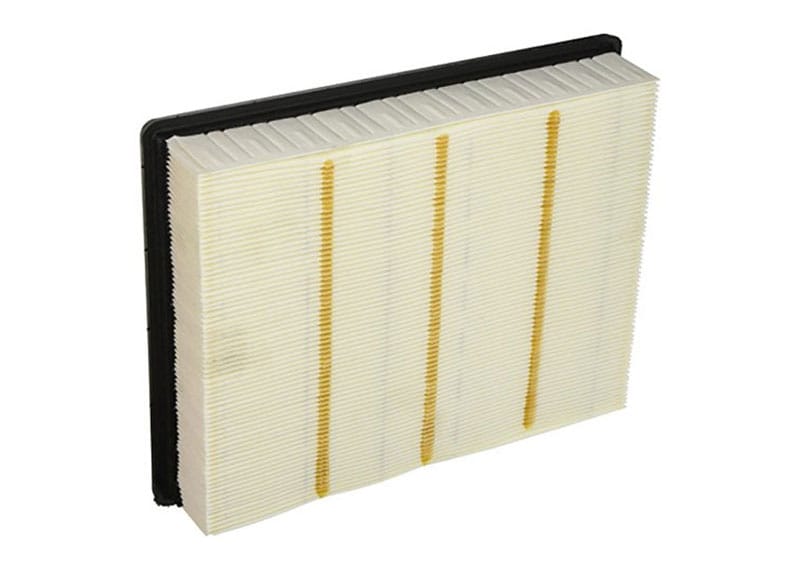 Benefits of Replacing My Engine Air Filter
There are many benefits of changing your engine air filter from time to time: improved gas mileage, enhanced drivability, and increased engine lifespan. Your car uses 10,000 air gallons to burn a liter of fuel; thus, it's crucial to have a dirt-free air filter for optimal vehicle performance.
Studies indicate that replacing your dirty air filter boosts fuel mileage on carbureted and older vehicles by about 14 percent. Changing your clogged engine air filter increases acceleration from 6-11% and raises your gas mileage by 10 percent.
A clean engine filter prevents contaminants and debris from getting to your engine and damaging multiple parts such as pistons and cylinders. Thus, filters avert expensive engine repairs and prolong your engine's durability. Note that particles as small as a salt grain can culminate in costly repairs.
Clogged up air filters hinder air circulation on your engine, thus choking it. This affects the emission control structure leading to an unbalanced fuel-air mixture as well as spark plug issues.
How Frequent Should I Replace the Air Filter?
Automobile manufacturers have different recommendations on air filter replacements. However, most recommend substituting it after 15,000 to 30,000 miles. Take a gander at the vehicle's manual to check the mileage of your car. You can also contact our dealership to get a recommendation in regards to your driving traits.
If you drive over dirt roads, make multiple stops and starts, or live in a dry and dusty climate, you should replace the filter often. You can also visually inspect your air filter for grayish or color to ascertain when to conduct a replacement. Use the manual to identify the air filter's location in your automobile. Engine air filters caked with grime require a swap.
Certified Automotive Technicians
Our dealership employs vehicle connoisseurs who are licensed by ASE (Automotive Service Excellence). They have received proper training, and their experience allows them to handle many makes and models. They will also sit down and discuss the details with you. We have technicians who specialize in repairing and replacing air filters, so you can rest assured they will replace your air filters accordingly.
Only Quality OEM Automotive Parts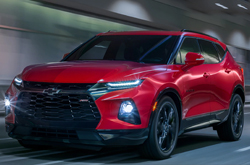 Our dealership focuses on using OEM parts for replacements. We will replace your dirty engine air filters with quality OEM filters that function as the original version. Our OEM parts are from your vehicle manufacturer and are available with a 12-month warranty. Aftermarkets have varying and inferior quality. They also lack a warranty, meaning their manufacturer has little confidence in their durability.
If you are experiencing car drivability or acceleration problems due to an old or damaged engine air filter, give us a call, and we will be glad to help.
Hours
Monday

8:00 am - 9:00 pm

Tuesday

8:00 am - 9:00 pm

Wednesday

8:00 am - 9:00 pm

Thursday

8:00 am - 9:00 pm

Friday

8:00 am - 9:00 pm

Saturday

8:00 am - 9:00 pm

Sunday

10:00 am - 7:00 pm