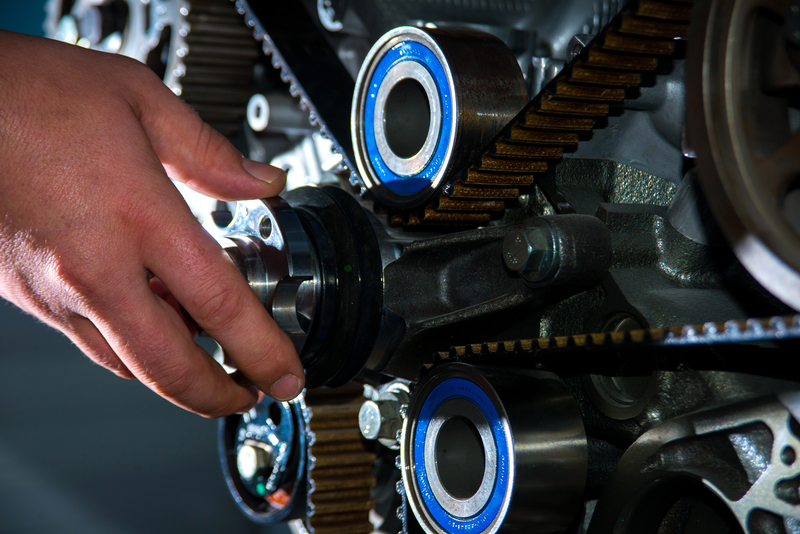 Why Is It Important To Replace My Timing Belt?
The timing belt is a crucial component, and you should, therefore, pay attention to it. The timing belt is an essential part because it helps in the functioning of the engine. It helps in synchronizing camshaft and crankshaft's rotation. Also, it enables the valves to open and close, therefore, ensuring proper timing to coincide with the movement of pistons.
You should do a regular inspection and timing belt replacement to ensure that your car engine's performance is not interrupted. While this is one of the most overlooked car maintenance processes, here are the reasons why timing belt replacement is essential.
You Will Save Money
Proper functioning of the timing belt ensures a low cost of repair. With a properly working timing belt, you will be able to use less fuel while increasing the engine's efficiency. Therefore, it is necessary to take extra care of the breakage of the timing belt to avoid the additional cost.
It Prolongs Your Car's Life
Timing belt replacement ensures your car's life is prolonged. For instance, replacing the timing belt of the vehicle at the right time will ensure that the engine and other parts of the car are protected. Hence your car will remain in good working condition for a long time.
What Will Happen When You Do Not Replace Your Timing Belt?
Not adhering to these maintenance practices can lead to severe problems such as damages to the vehicle's crankshaft, camshaft, and water pump, hence making it more expensive to repair.
Timing Belt Replacement Service in Phoenix
If you want to solve these problems, you should head to Midway Chevrolet and let our certified professionals handle the task for you. The technicians are capable of maintaining and servicing timing belts. They have all the experience required in the automotive industry. Moreover, they are experts in working with all makes and models. Therefore, they can handle all maintenance and servicing of your vehicle.
Only Quality OEM Automotive Parts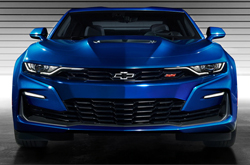 Midway Chevrolet dealership uses high-quality OEM parts. These parts are brought directly from the vehicle's manufacturer. We do not use aftermarket parts for your car, and you are assured of a quality timing belt. OEM parts have an appropriate fit for the vehicle model and, in most cases, come with warranties. If something goes wrong with your car parts in the future, then the parts covered by the warranty would be serviced.
We are your ideal solution for timing belt replacement needs. You can come to our service center at any time, and we'll inspect your vehicle and do a timing belt replacement to keep your car engine running efficiently.