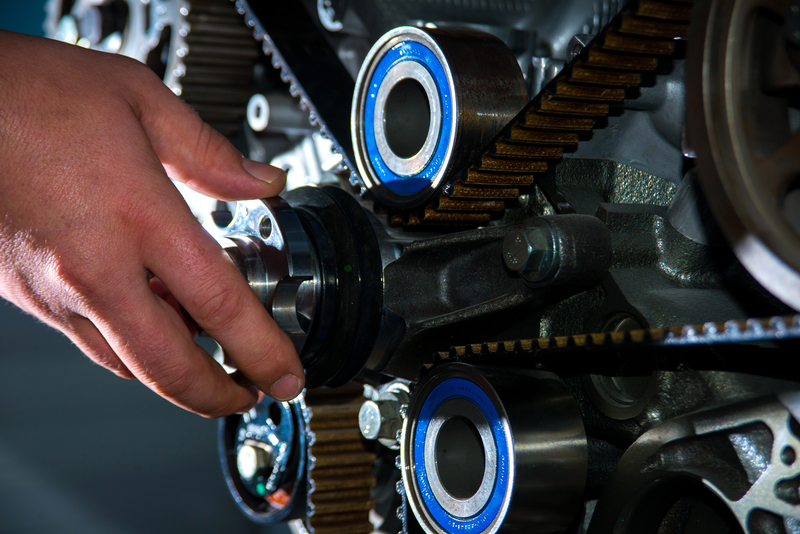 Why Is It Important To Replace My Timing Belt?
Many moving parts are involved in keeping your car running. One of the most essential is the timing belt. The timing belt works in tandem with the engine by ensuring the crankshaft and the camshaft, which respectively control the pistons and valves, are in sync. If the timing belt is not working correctly, the pistons and valves can become misaligned and collide. Because valves are easy to bend and fragile, this is problematic for the engine and can mean major repairs. If the timing belt breaks, you may face severe engine damage along with significant repairs. Accordingly, it's essential to replace the timing belt when you notice these issues. Often, technicians suggest changing the timing belt close to the recommended replacement mileage which can usually be found in a vehicle's manual. Unlike other vehicle components, your timing belt does not give any warning signs when it's about to break. If it breaks, you can be stranded in your garage or on the side of the road.
Timing Belt Replacement Services in Phoenix, Arizona
If it's time to replace your timing belt, let our dealership help you out. We are proud of offering expert technicians with the expertise and extensive experience in replacing timing belts. Don't hesitate to contact our dealership if your car is due for a new timing belt soon. We will gladly help you schedule a time to come in for service. Our friendly and knowledgeable staff will gladly answer any questions you may have about replacing the timing belt in your vehicle. You can be assured that if we determine that your car needs a new belt, we'll only install the highest-quality parts available to keep it performing at its best. If you're unsure whether or not it's time for a timing belt replacement, keep in mind that the belts should generally be replaced every 60,000 to 100,000 miles or every 4-5 years.
Quality OEM Chevrolet Parts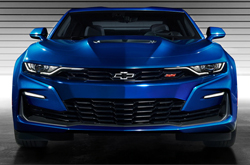 When you bring your car in for service, you naturally want to make sure that it's getting the best possible service. If a part breaks on your car, we replace it with original equipment manufacturer (OEM) components to ensure quality. You can schedule an appointment with confidence at Midway Chevrolet, knowing that our service technicians are installing the highest-quality components available.
If your car needs a new timing belt, don't hesitate to contact our dealership today. We will arrange an appointment at your convenience to get your vehicle back in working order.
Hours
Monday

8:00 am - 9:00 pm

Tuesday

8:00 am - 9:00 pm

Wednesday

8:00 am - 9:00 pm

Thursday

8:00 am - 9:00 pm

Friday

8:00 am - 9:00 pm

Saturday

8:00 am - 9:00 pm

Sunday

10:00 am - 7:00 pm