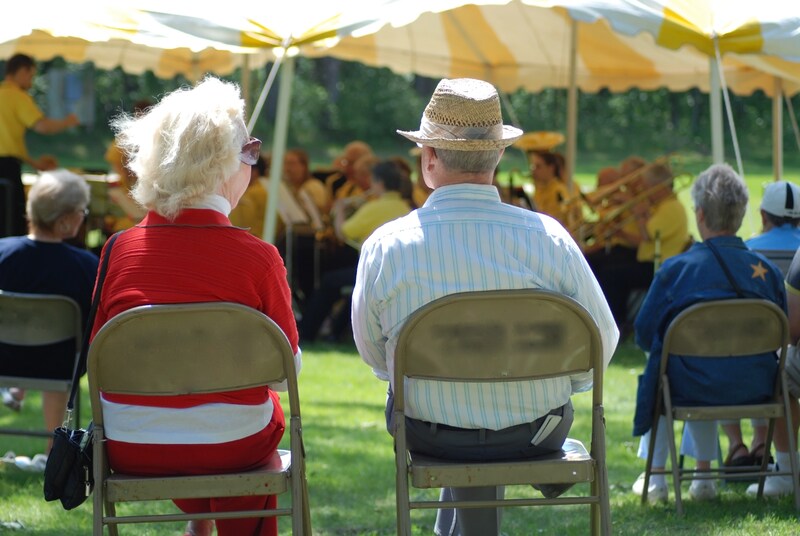 If you and your family have been looking for a fun and free event in the Scottsdale area, then head down to the Scottsdale Civic Center during February and March to take part in Sunday A'Fair.
Hosted by the Scottsdale Center for the Performing Arts, this is the 30th season of the free concert park series that features some of the best talent in Arizona, including Muskellunge, The Hourglass Cats, Sistahs Too, Cecile Hortensia and the Charles Lewis Quintet.
Whether you enjoy Jazz, Rock, Soul or R&B, you'll find it at Sunday A'Fair. Guests will also be able to sample some delicious foods and drinks that will be available for purchase at the event, while also having free access to the Scottsdale Museum of Contemporary Art, starting at 1:30 p.m.
Visit the event's website here to find out more about the Sunday A'Fair concert series and to see a list of performers.
We encourage everyone to go out to this fun and unique local event, which is the perfect way to start the spring season off in style!
Sunday A'Fair
Where
Scottsdale Civic Center Park
3939 N Drinkwater Blvd.
Scottsdale, AZ
When
Dates vary. See website for details.
Times
Noon-4 p.m.
Admission
Free
Contact
(480) 994-2787