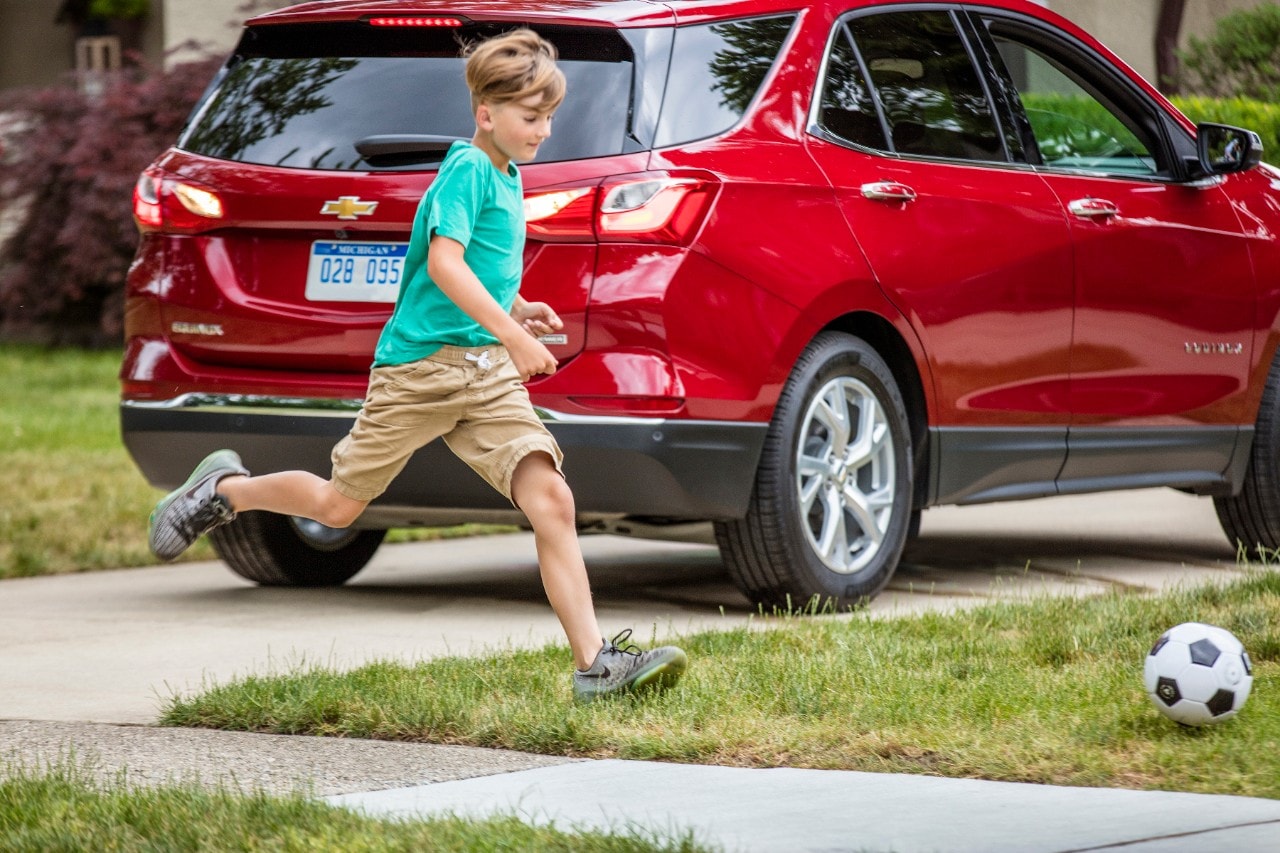 Now that we are officially in the middle of summer, Chevy is unveiling a new way to help give drivers assistance when navigating streets that will probably have an extra influx of children and pets.
Their new Surround Vision technology, which will be available on the all-new 2018 Equinox, will provide a 360-degree bird's-eye view of the vehicle's surroundings, so that people will be able to see multiple angles when parking or backing up.
The new Surround Vision system utilizes four cameras (a rear vision, two side-looking and one forward-looking), which are situated around the car to give a full view of the vehicle's surroundings.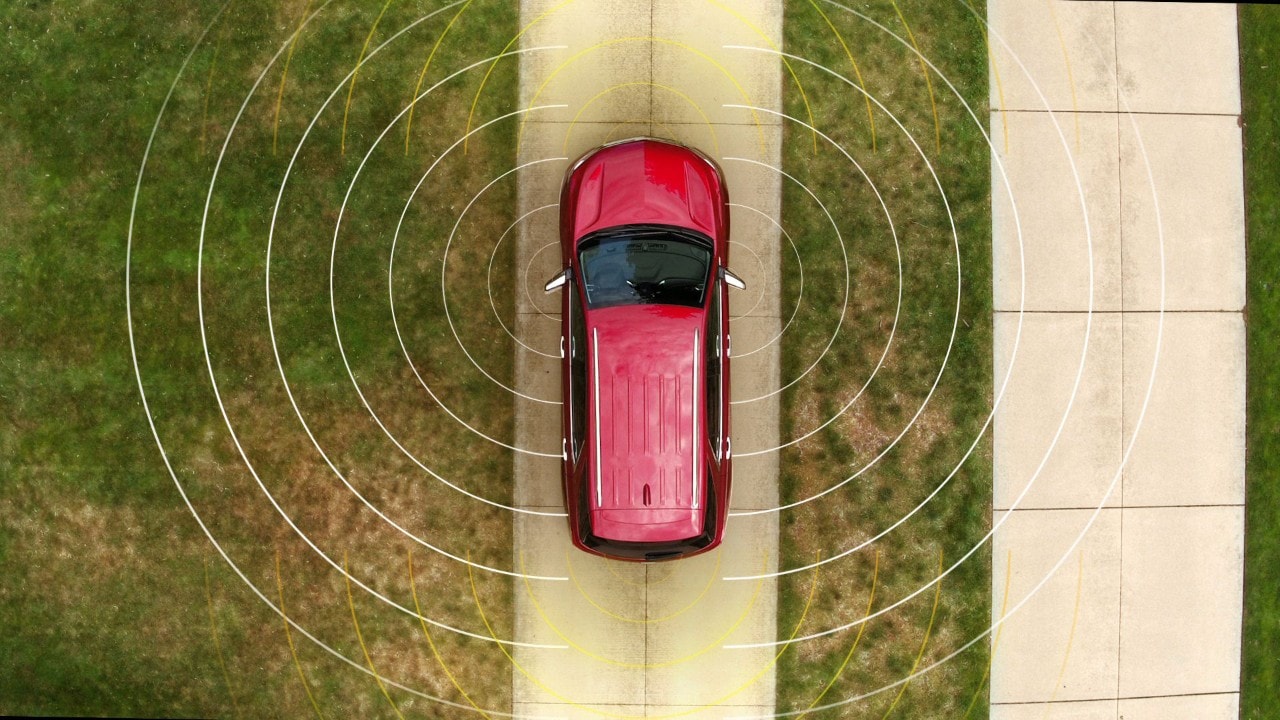 "The majority of backover incidents are caused by the driver not being able to see their immediate surroundings," says Rondell Burge, researcher of driver behavior, Chevrolet. "When you hear about backover or frontover incidents involving parents or grandparents and their little ones, your heart sinks. It's personal and at Chevy we want to help drivers see as much of their environment as possible to help them avoid the unthinkable. That's where Surround Vision can help."
According to stats from the U.S. Department of Transportation, there are over 15,000 injuries and 210 fatalities associated with backover crashes every year. Of these accidents, nearly 40 percent happen in residential areas, with 24 percent of those incidents occurring in a person's driveway.
Even More Safety Tech
This exciting new safety system isn't the only new active safety tech on the all-new 2018 Chevy Equinox, on sale now on Bell Road. The crossover is also getting two highly praised available systems: Chevy's popular Teen Driver feature and the automaker's new Rear Seat Reminder.
You can check out the new Equinox today at Midway Chevy to see exactly how these new features will help make your families summer even better!