Chevrolet Dealer in Phoenix Reviews the New City Express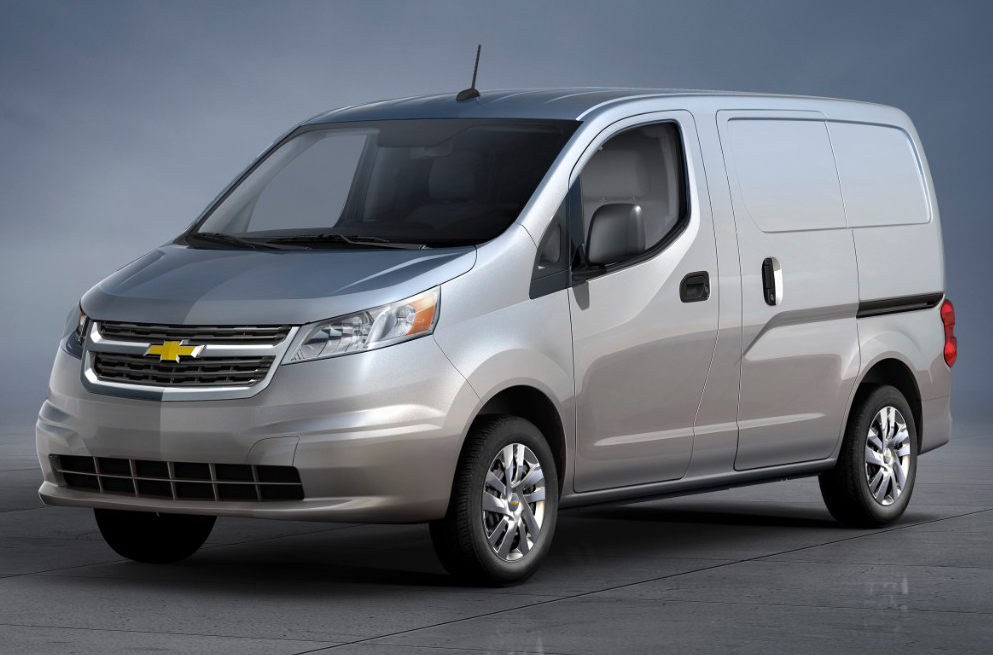 The compact 2016 Chevy City Express is the perfect option for urban business owners. It can easily maneuver through city streets and offers ample cargo space for all your storing needs. If you own a small business and require a reliable van that is easy to drive and comes with an array of beneficial features, the City Express is just what you're looking for. It's flexible, efficient and comes with a strong four-cylinder engine that will get you everywhere you need to go. Take a look at our 2016 Chevy City Express review below for more details about the van and its top-notch powertrain.
You can never go wrong with the 2016 Chevy City Express in Phoenix. Offered in LS and LT trims, the van is equipped with a wide variety of features. A long list of standard options come with the vehicle and include dual rear sliding doors, 40/60 split rear cargo doors, power windows, center console storage, a fold-down passenger seat that converts into a table, vinyl flooring, six exterior roof rack mounting points and 20 interior cargo-mounting points. The City Express also offers 122.7 cubic feet of cargo space and a 1,500-pound payload capacity, so you can pack up everything you need to take with you and more.
Under the hood of the 2016 Chevy Express in Phoenix lies a 2.0L inline-four engine that delivers 131 horsepower and 139 lb.-ft. of torque. It's supported by a continuously variable transmission that helps produce optimal performance. In addition to this, the van comes with standard electronic stability control, anti-lock brakes and electronic brake-force distribution. In order to deliver first-class safety, six standard airbags are also included on the 2016 model.
Are you interested in discovering more info about the City Express? Keep reading our 2016 City Express review for details.